Mar 17, 24
St.Patrick's Day Breakfast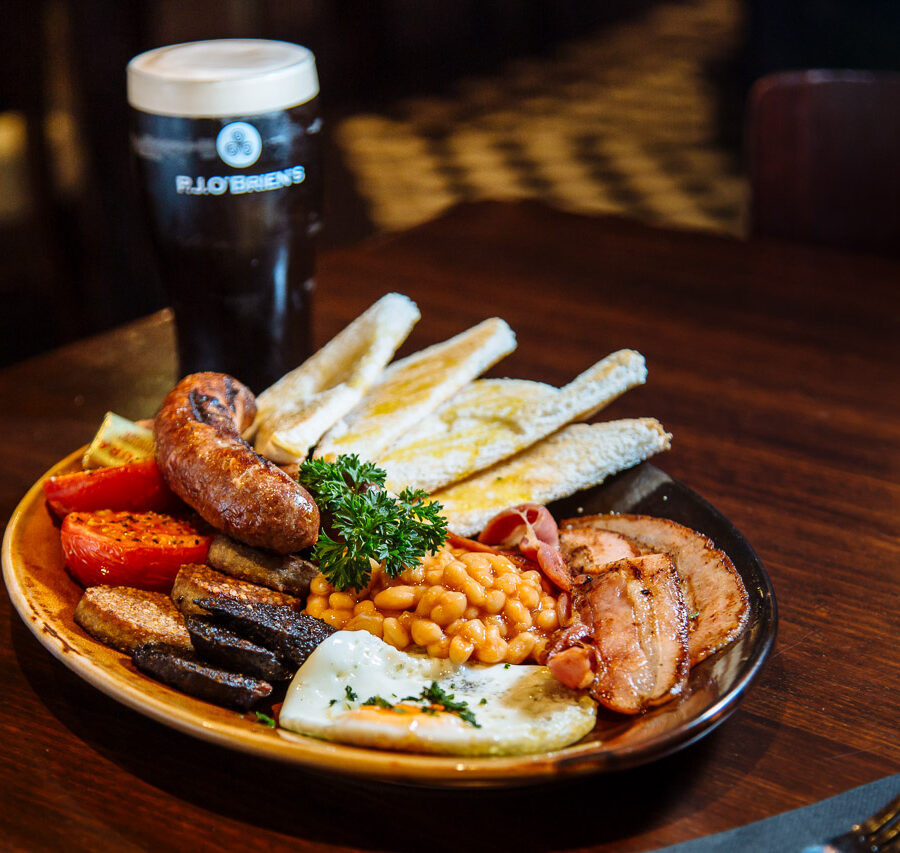 Is St.Patrick's Day the best day of the year?  We think so and therefore, we celebrate like there's no tomorrow!   Starting with a full Irish Breakfast, Live Irish Dancing, Live Irish Music all day and night and plenty of Guinness flowing.
Full Irish Breakfast, from 8.30am
It's time to raise a glass for St.Patrick's Day.  A Full Irish Breakfast & Live Irish Music from 8.30am.
Full Irish Breakfast – Grilled pork sausages, black & white pudding, bacon, mushrooms, fried egg, grilled tomato, baked beans & toast.
Vegetarian Breakfast – Fried egg, mushrooms, grilled tomato, avocado, baked beans, wilted greens & toast.
$35 per person + booking fees.  $15 Children's breakfast, 12 yrs & under includes activity pack & soft drink.
Bookings essential in Side Bar & Main Bar.  Note: Side bar bookings must vacate table by 11am.
Some main bar seating may be on high tables with stools.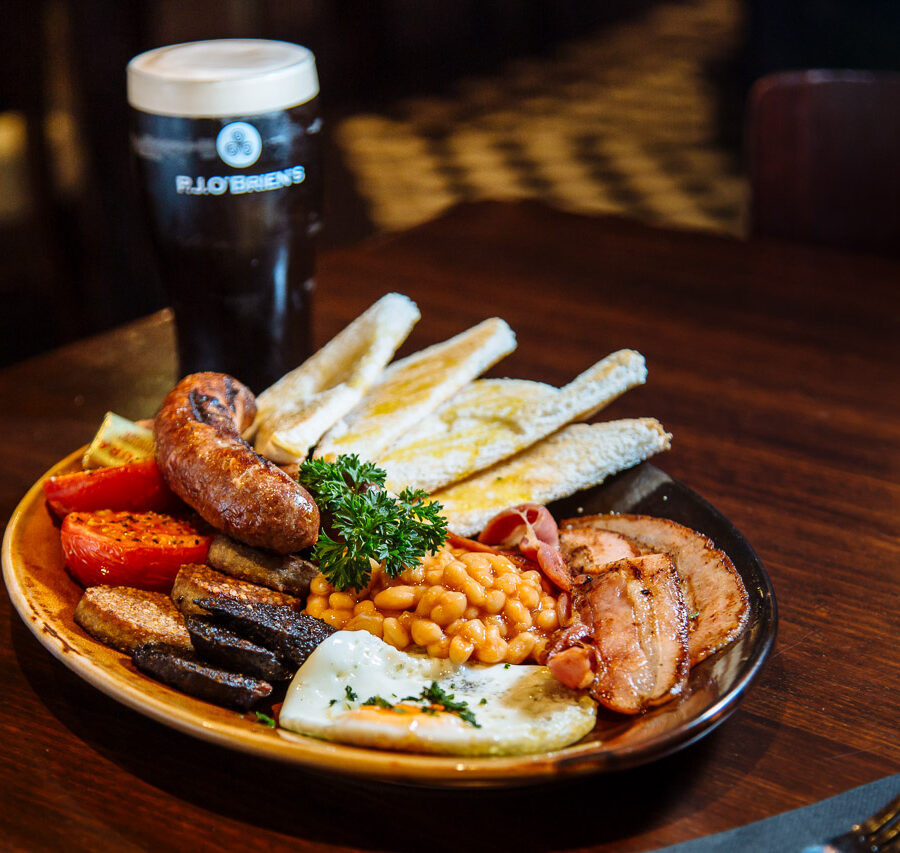 Weekly specials
Your favourite specials every week, rain hail or shine!
Daily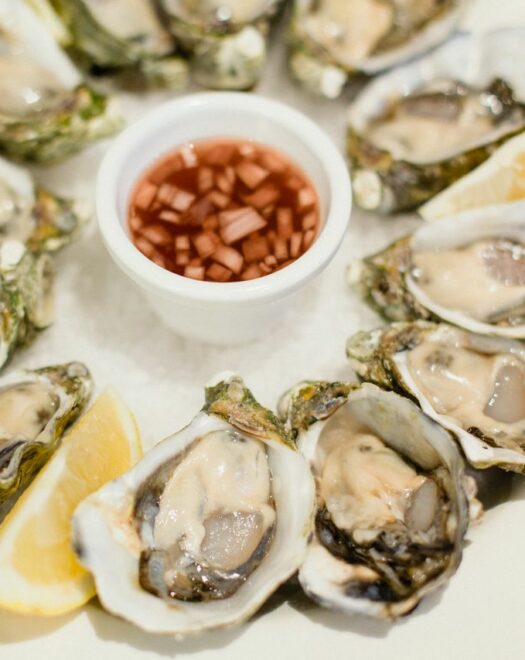 Every Sunday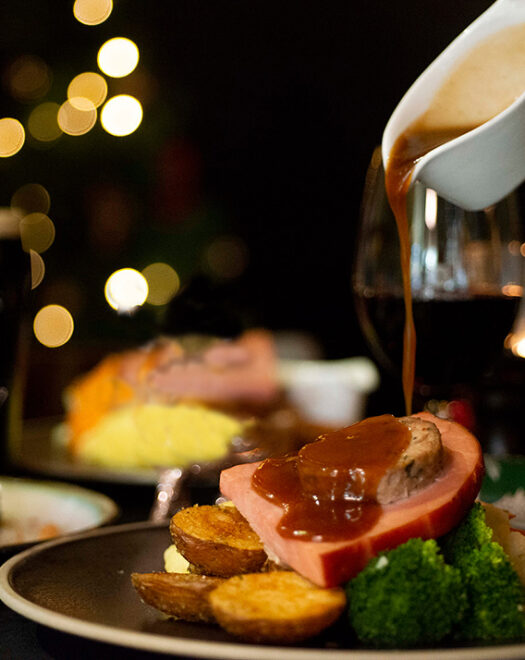 Grab a gift
voucher online
A charming gift to give.