Discover the Craic at P.J's Cairns
Offering lunch & dinner, Guinness, Live Music, Trivia and Karaoke! If you are a local or just passing through there is truly something to suit everyone.
What's On
Live Music, Trivia, Karaoke, Sport on the Big Screens & more.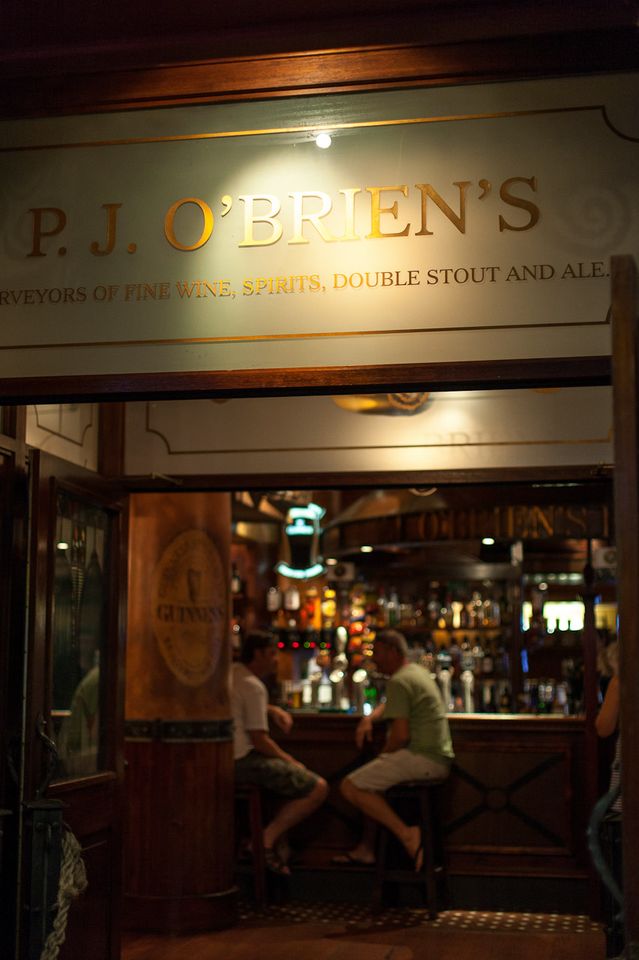 Come by for some good pub food
P.J.O'Brien's kitchen is open every day for Lunch & Dinner with traditional Irish dishes like Irish Stew, Steak & Guinness pie, Pork Sausages along with the usual pub classics.
Hold your Party at P.J's Cairns
Full of character and charm, P.J.O'Brien's provides a perfect atmosphere for any event. Providing great food and drink in a relaxed venue, we can work with you to tailor menus to suit your requirements.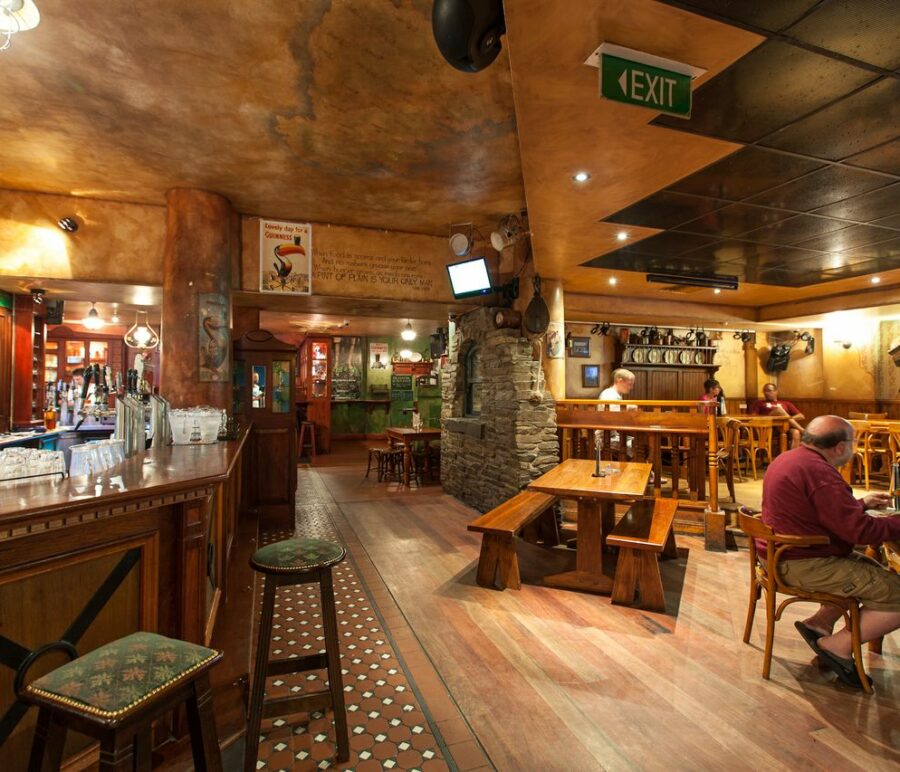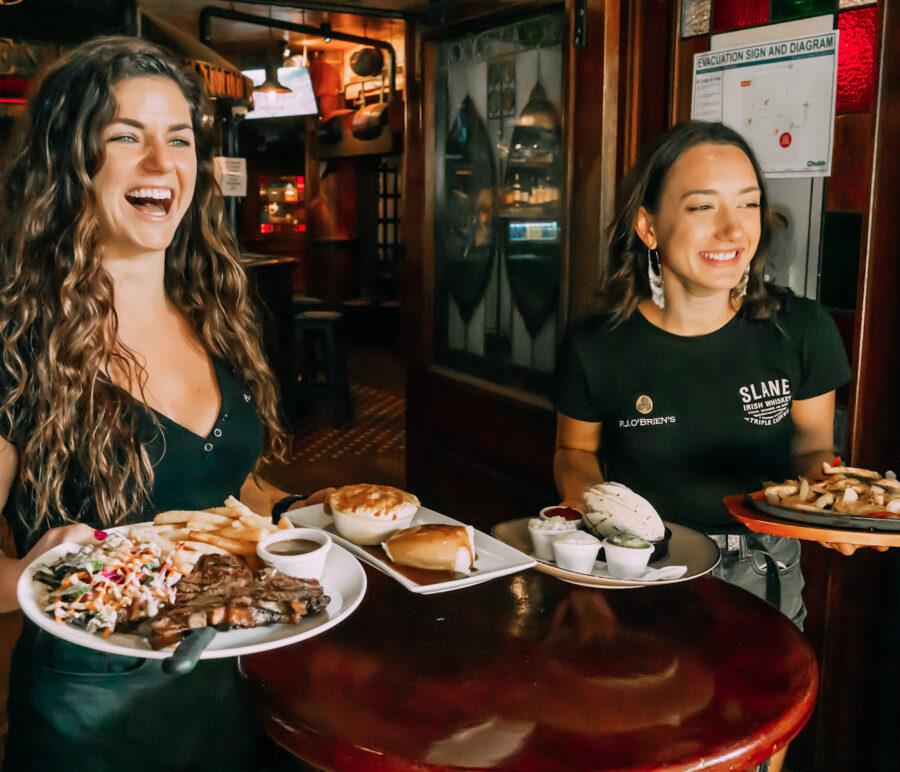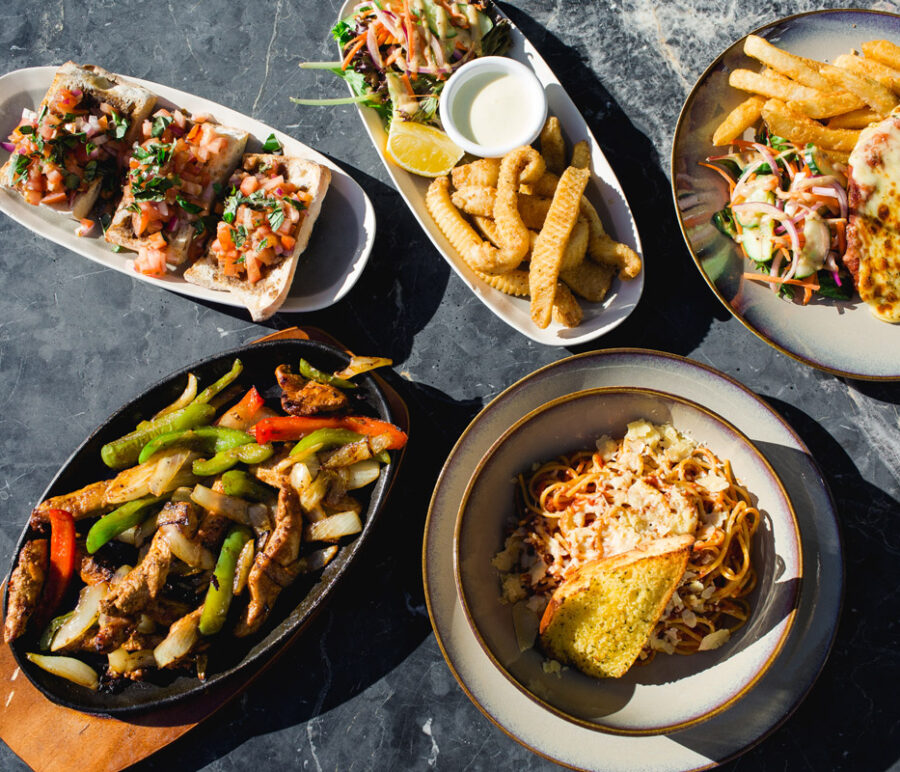 Eat, drink,
and be merry
We'll save you a spot!
Find us
87 Lake Street, Cairns